What Whitelancer Web Development Provides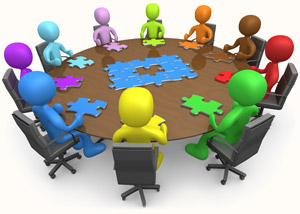 Establish A Strategy For Your Website
We focus on ensuring your website provides interactivity, usability, and dynamic content, as this is very valuable to your customers and will encourage them to return. Whether you're in Maine or not, Midcoast Maine-based Whitelancer Web Development will work with you to tailor a web success strategy tailored specifically to your business needs and then design and develop your website and associated tools (Facebook, newsletters, social media, etc) so you can be sure your website will help your business to succeed.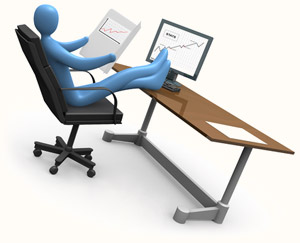 Maximize Gains, Minimize Investment
Entrusting Whitelancer Web Development to enhance your Maine-based business online is one of the most cost-effective and worry-free decisions you can make. The Internet provides economical and wide-spread advertising, is low-maintenance, and is much more robust and interactive than any other media. We will guide your decisions to maximize your visitor count and capitalize on those visitors who arrive, as well as working to provide future website expandability. Furthermore, we strive to use the latest technology available to ensure your site is fast, efficient, self-sustainable, and most of all, inexpensive to build and manage.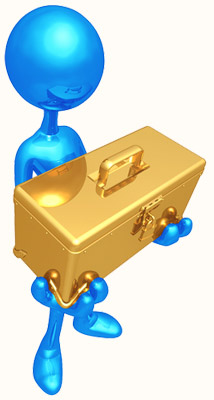 Empower You To Manage Your Website
Unlike many companies who try to coerce monthly "maintenance" fees, we feel strongly that you should be entitled to control your website on your own terms, at no-cost. We strive to provide CMSes (Content Management Systems) such as Drupal that allow you to manage on your own time, and simplify this by providing templates and code pre-built to give you a website as easy to manage as if using a word processor. We try to implement open-source and other free software if it makes sense to your business to help keep your costs down.
Whether you are a new Maine business or well-established, our web designers and developers will bring your website to a level where you can better succeed online. With knowledge of content management systems, search engine optimization, customer traffic patterns and analysis, custom programming and development, e-commerce, database-driven development, user interface functionality and design, and server administration, Whitelancer Web Development has the experience and knowledge of all aspects of the web development process to ensure your website works optimally for you.
Contact us today to begin your free consultation!